Being safe as a firefighter, EMT, or other emergency responder means constantly training. In this section, you'll find a variety of resources designed to help you stay current on safety, protective gear, and technique.
Online NFPA 1851 Training Course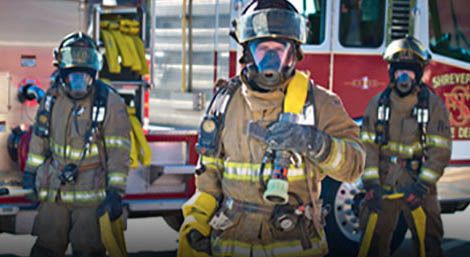 PPE101.com offers free training on the routine and advanced inspection and cleaning of protective clothing and footwear in accordance with NFPA 1851. Sponsored by Globe and DuPont.