More than a simple enhancement in turnout gear…it's a revolutionary shift in what's possible.
The performance of traditional turnout gear usually requires a tradeoff between thermal protection and breathability. Increasing one typically means giving up some aspect of the other. Now it's possible to achieve unparalleled levels of breathability, while also preventing serious drops in thermal protection that can occur as your gear gets wet, particularly from sweat.
The new level of breathability and the enhanced thermal protection are only achievable with the GORE® PARALLON™ liner system — a unique multi-barrier liner system that physically replaces the moisture barrier and thermal liner in conventional gear.
CROSSTECH® Black Moisture Barrier
CROSSTECH® moisture barrier is used by more fire and safety professionals than any other moisture barrier, including large municipal fire departments, emergency services, and police agencies. CROSSTECH® moisture barrier is the preferred choice nationwide because professionals trust its ability to reliably resist blood and body fluids, common chemicals, and water while still offering superior heat stress reduction and comfort. CROSSTECH® moisture barrier was developed specifically for fire and safety professionals for optimal functionality in the field. W.L. Gore has over 25 years of experience in developing and improving moisture barriers.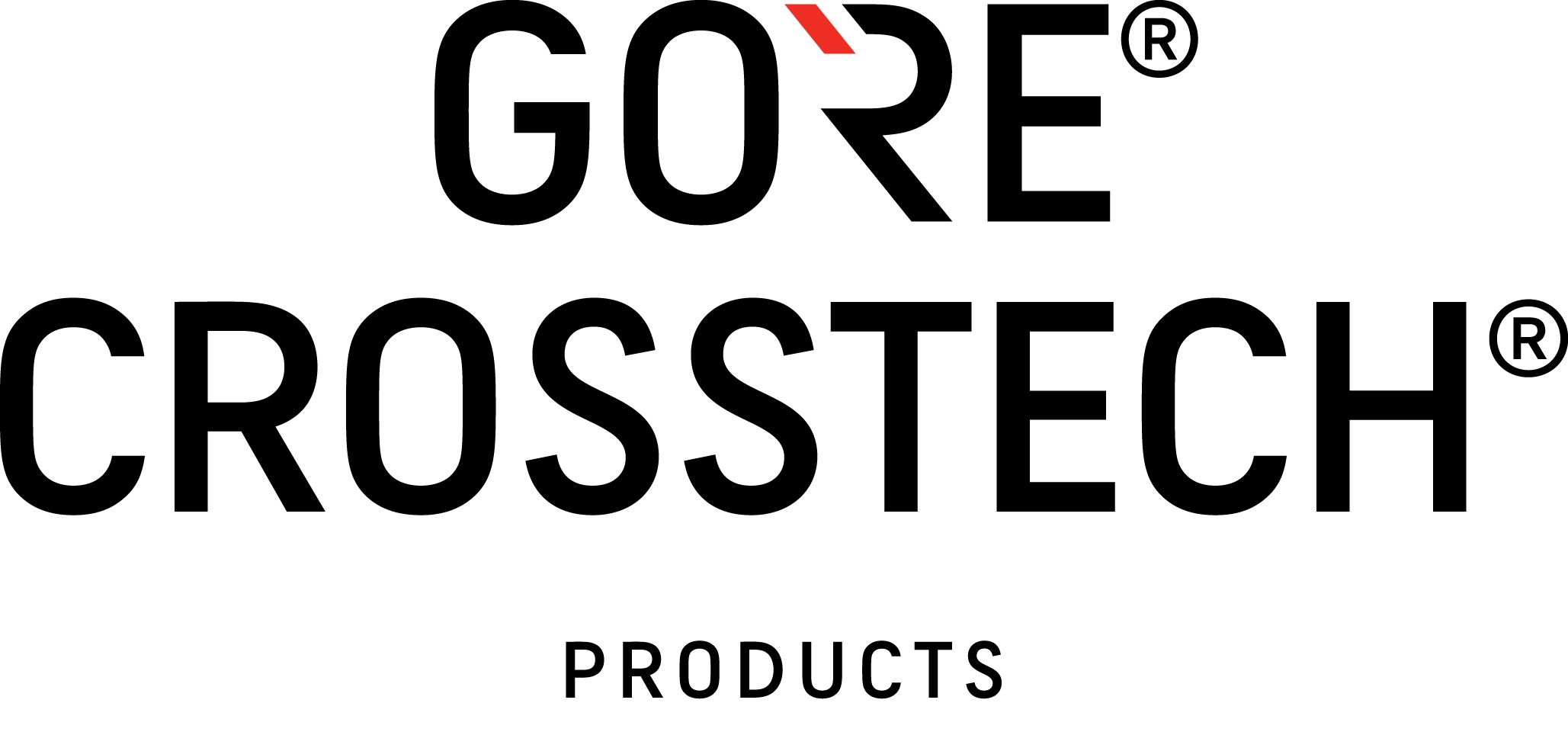 Based on Gore's latest technology, CROSSTECH® Black moisture barrier maintains the same high level of breathability as their original two-layer barrier, with the added benefit of more durable protection in a wide range of environmental conditions. CROSSTECH® Black moisture barrier has a high total heat loss (THL), which means you experience less heat stress and fatigue.
Field testing showed that CROSSTECH® Black moisture barrier remained significantly more liquid-proof and less prone to damage, delivering excellent breathability and protection call after call. This new level of durability is backed by a 3.5-year limited warranty to help you comply with the NFPA 1851 standard. Engineered to provide long-lasting protection and breathability, CROSSTECH® Black moisture barrier maintained its high breathability and waterproof protection even after exposure to extreme heat.
Heat Stress Management
Firefighters face many environments that contribute to heat stress, particularly warmer conditions and conditions with radiant heat. When you work a highway accident on hot asphalt or vent a rooftop in the heat of the sun, these conditions can result in significant heat stress. Your body attempts to maintain a normal core temperature, but in conditions in which there is significant heat stress, body core temperature may rise.
The NFPA 1971 THL test requires only a minimal, relatively mild condition when evaluating the ability of gear to manage heat stress. This test evaluates at 77°F, 65% relative humidity, without sun or other radiant heat. Turnout gear, which performs similarly in these conditions, may perform differently elsewhere. As a result, THL is just one part of the heat stress story.
Footwear
As you fight a fire, your feet face a variety of challenges: exposure to high temperatures, hot water, common chemicals, and blood and body fluids as you are climbing, running, and navigating the scene. Staying on your feet is a challenge in these environments. Boots made with CROSSTECH® footwear fabric improve comfort, agility, and protection.