Soiled or contaminated gear is a hazard to firefighters, as soils and contaminants can be flammable, toxic, or carcinogenic. Additionally, soiled or contaminated gear can have reduced protective performance. Clean gear provides you better protection, and proper cleaning can add to the life of the gear.
Online NFPA 1851 Training Course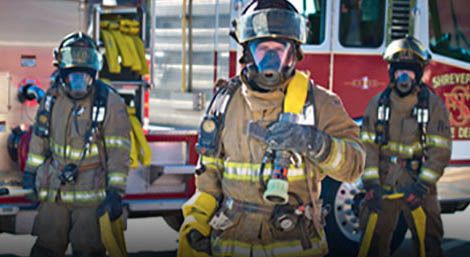 Make sure your department is compliant with NFPA 1851 by taking our free Care & Maintenance online training course through PPE101.com.